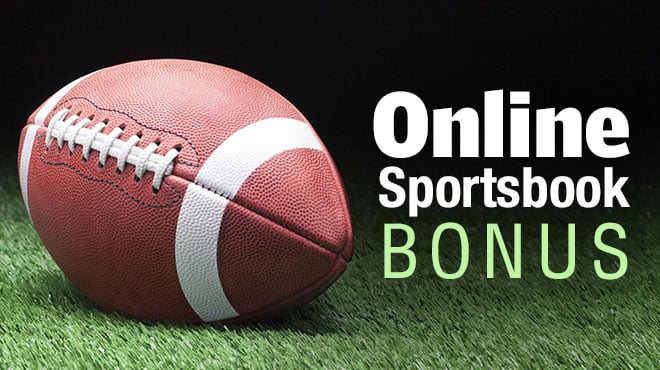 Pretty much every single online sportsbook, large and small, offers some sort of bonus structure to attract new players and to give something extra to the players. While the promise of "free", extra money for you to gamble might be enticing and alluring, when a player tries to pay out and finds out about the "rollover requirements", they might feel cheated. Success for online sports betting is not just a matter of being able to select the biggest amount of winners when placing your wagers, it is about betting smart and knowing how to use the system in your favor. Knowing how bonus work on the top sportsbooks on the web, can get you ahead in the betting world, that's why it is important that you get familiar with them if you truly want to become a high roller.
A perfect example of how a standard bonus works in the top sportsbooks is that let's say that you make a deposit into your account of $100 and they offer a deposit bonus of 50%. What that means is that the sportsbook will match an additional $50 dollars to your deposit in "bonus" money. Those funds are not to be able for payout after you meet certain requirements. In other words, if you want it, you have to play for it.
Bonus money comes with a rollover requirement attached to it. What that means is that the player has to risk an equivalent of their deposit, plus bonus a determined amount of times (set by the sportsbook). The amount of times that the money must be rolled over varies from one sportsbook to the next, normally the customer service department will tell you right away the rollover requirements for each site, but smart bettors always check online sportsbooks reviews where the best heads up for the best bonus policies are available.
When it comes to bonus money when betting on sports, the key is knowing how to work that amount. Another strategy that is often suggested among veteran players is that you should be on the look out for the best online sportsbooks with lower rollover requirements. If you are able to find a balance between good luck, steady winnings, you will eventually find yourself cashing out those bonus funds. Controlling the impulse of cashing out at the first sight of winnings can be tricky but in the end it could mean a large payout in the long run.