BetOnline Sportsbook Review 2019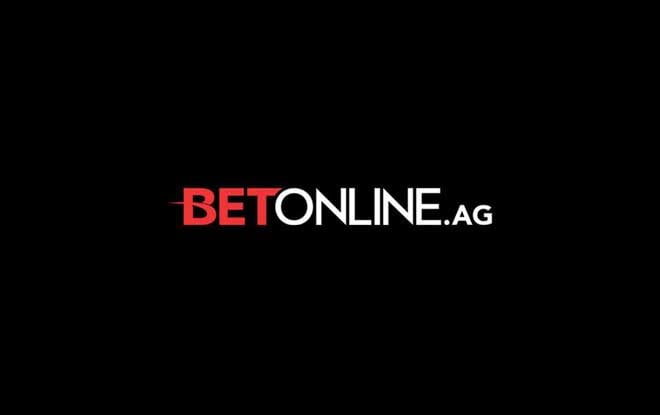 BetOnline has been in the gaming industry since 2004, and after a decade of service they have established themselves as a very good and reputable sportsbook. Their operation has expanded for customers all over the world. In contrast to the business norm in sportsbooks, instead of offering bonuses and promotions to enticement in new members, they stand out because of their quality service and bonuses for their loyal customers. Their philosophy of seeking to build long term relations with their members creates for a very pleasant experience, so as a player you really feel that your action is welcomed every time.
Licensed and based in Panama BetOnline offers a sportsbook, online casino and poker. They are open to members from all over the world and they have lines for all sorts of sporting events.
Navigating their website is very easy and simple to grasp. Once you get the hang of it you will find yourself placing your wagers with complete ease. If you are a more on the phone type of gambler, their customer service staff and their phone agents are polite, attentive and well trained. They also feature email support and a live chat. Their website also features a mobile version, so you can access your account at any time.
The combination of great lines and great service that BetOnline features, really makes it stand out in the crowded space that is online betting. At first, new players might not be attracted to them because of their deposit bonus is not up to the major percentages offered by other sites, however they are more interested in keeping the players that do join in by offering a 25% bonus for all qualifying deposits for life. A complete contrast to other sites that offer the moon and stars for the initial deposit and then do not compensate their members.
Another very important factor that should attract more members to BetOnline is that they have a very good reputation when it comes to paying out their members. They keep a very goo and commendable track record of their payments to players. Their customer service staff are highly skilled and should there anytime be any type of issue with a payout request they are able and happy to help.
Overall, BetOnline is one of the top gaming sites out there for a reason. Their website is clean and easy to use, their phone agents provide quality service and they have a service that provides endless excitement.
Operator Info
$3k / week
WITHDRAWAL LIMIT